Unlock your Company full potential
Achieve ambitious goals with OKRs and Modern Management Methodologies.
We help ambitious Companies adopting the OKR Methodology to engage, empower and align their employees, while creating a measurability culture.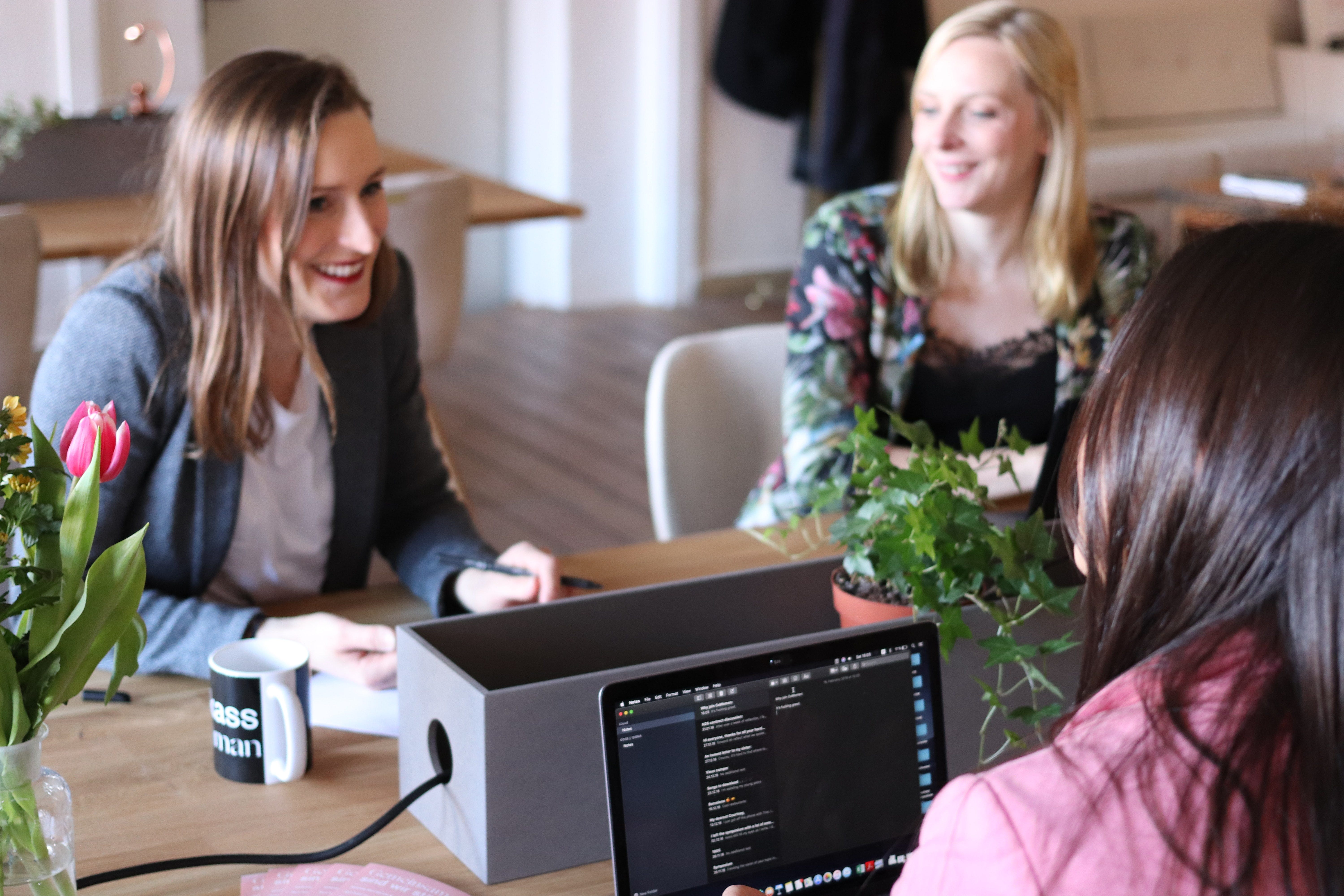 "OKR Business helped us a lot to learn OKR the right way and still providing shadowing to refine our practice."
Paolo Platter, Co-founder and CTO AgileLab
Empower your employees
Help your team grow, create a culture of commitment and direct contribution. Your OKR will help every team member taking action to achieve the objective.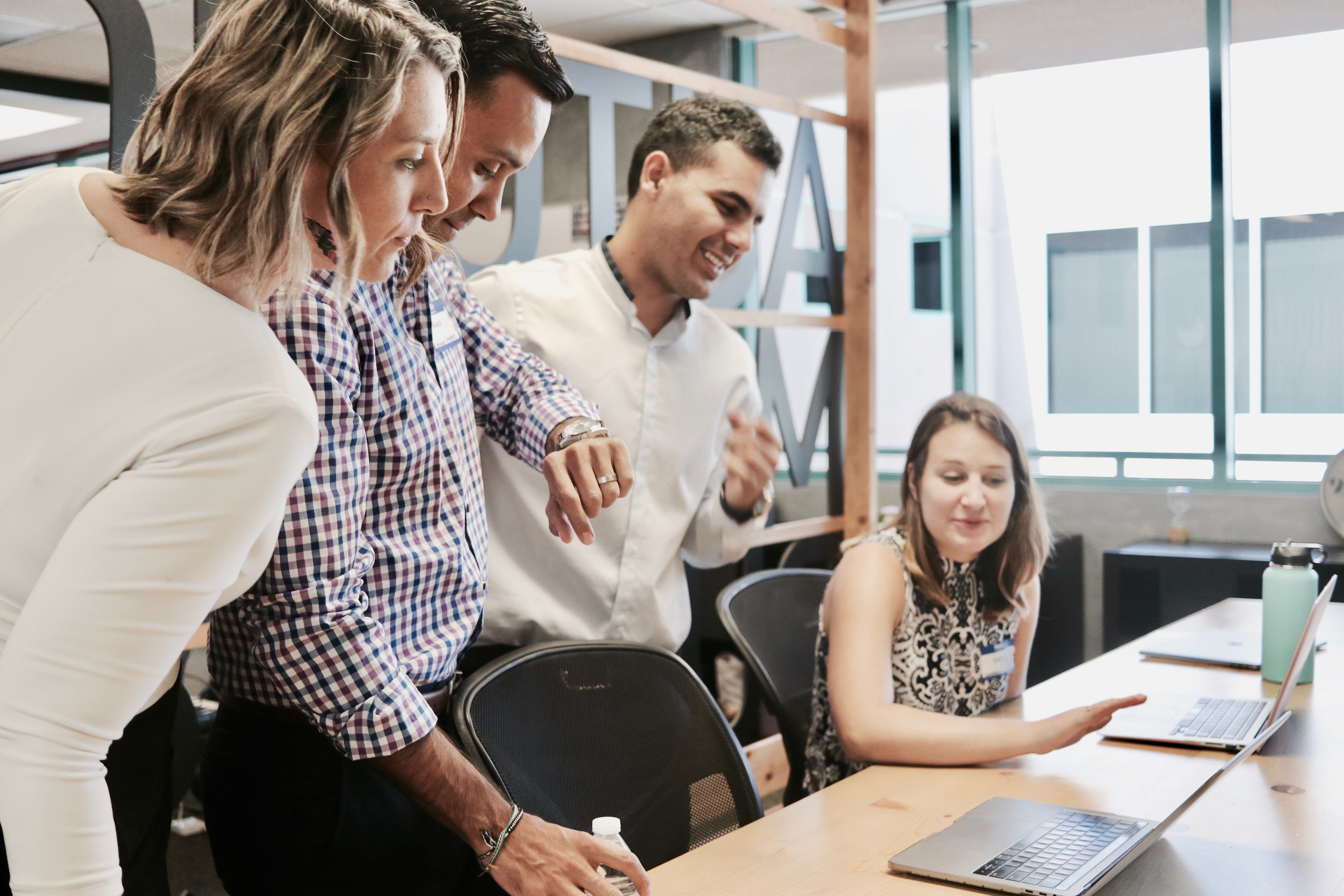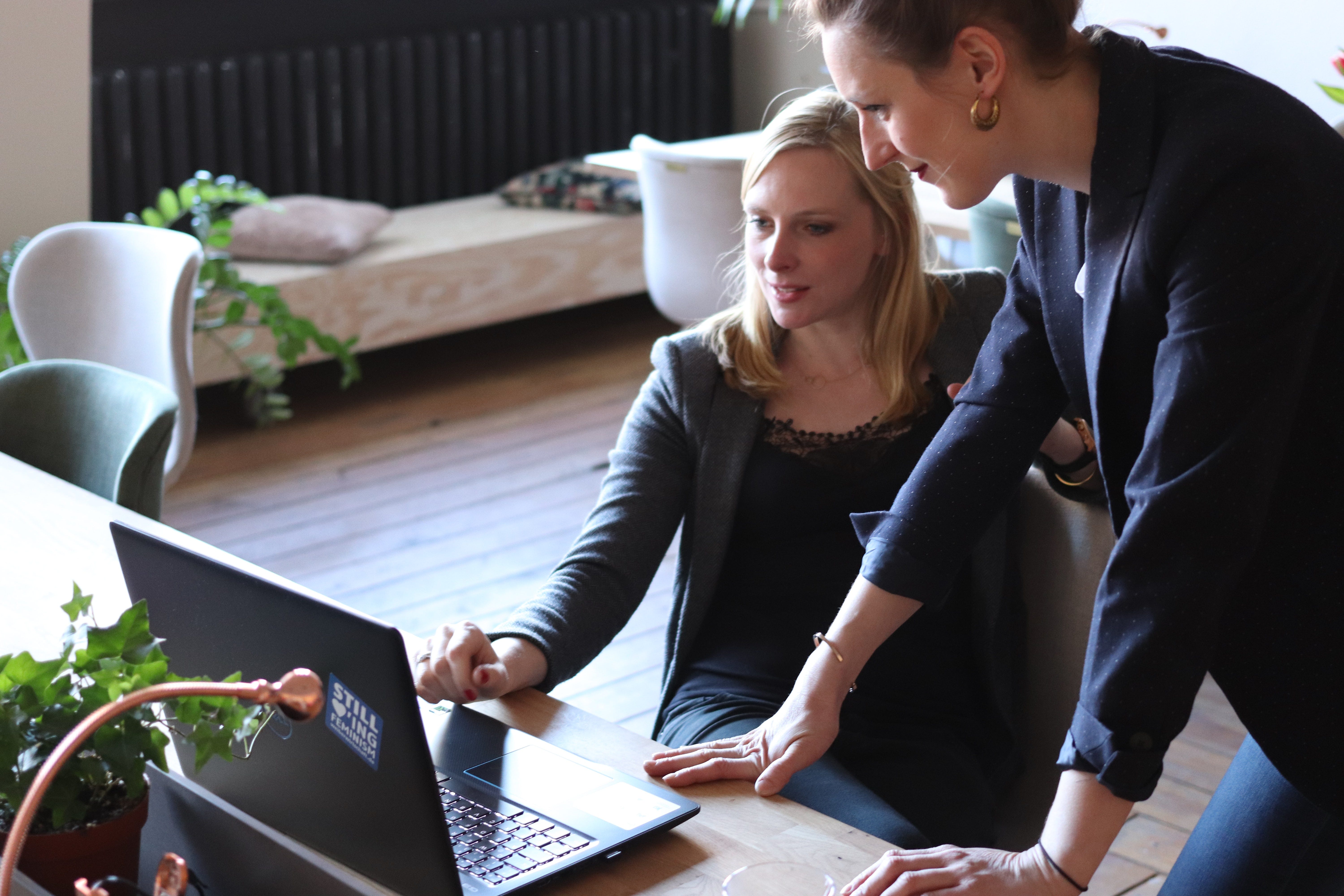 Make prioritization easy for everyone
Managers, employees and every level of your company will have a clear view on what matters first and prioritise in order to get where your strategy needs to be.
Align the whole company
Defining a clear Objective and Key Results will allow cross-team collaboration and commitment on a shared goal, avoiding misalignment and the Company moving in different directions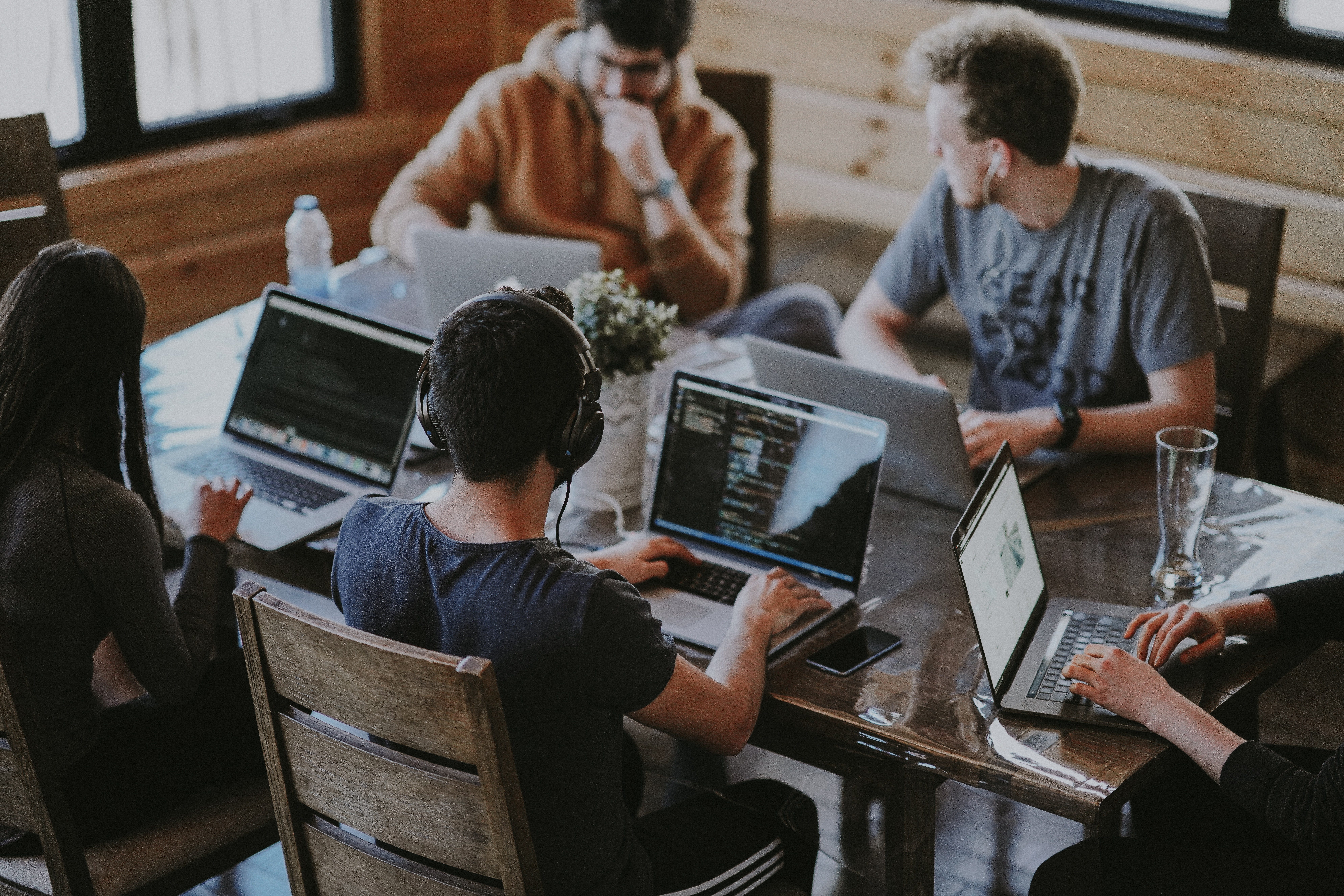 Be in good company
Some of the Companies we helped achieving ambitious goals
About us
We are a team of passionate OKR Coaches and experts who are here to help small and medium-sized enterprises, startups, and scale-ups embrace modern management methodologies. Our goal is to empower your teams and guide you towards achieving remarkable goals. With our international experience and diverse expertise, we offer a unique value and fresh perspective to our clients. Get to know the OKR Business Core Team.
What is OKR?
OKR, which stands for Objectives and Key Results, is a dynamic goal-setting methodology widely embraced by successful companies worldwide. It provides a clear framework for setting ambitious objectives and defining measurable key results that drive progress and focus within your teams.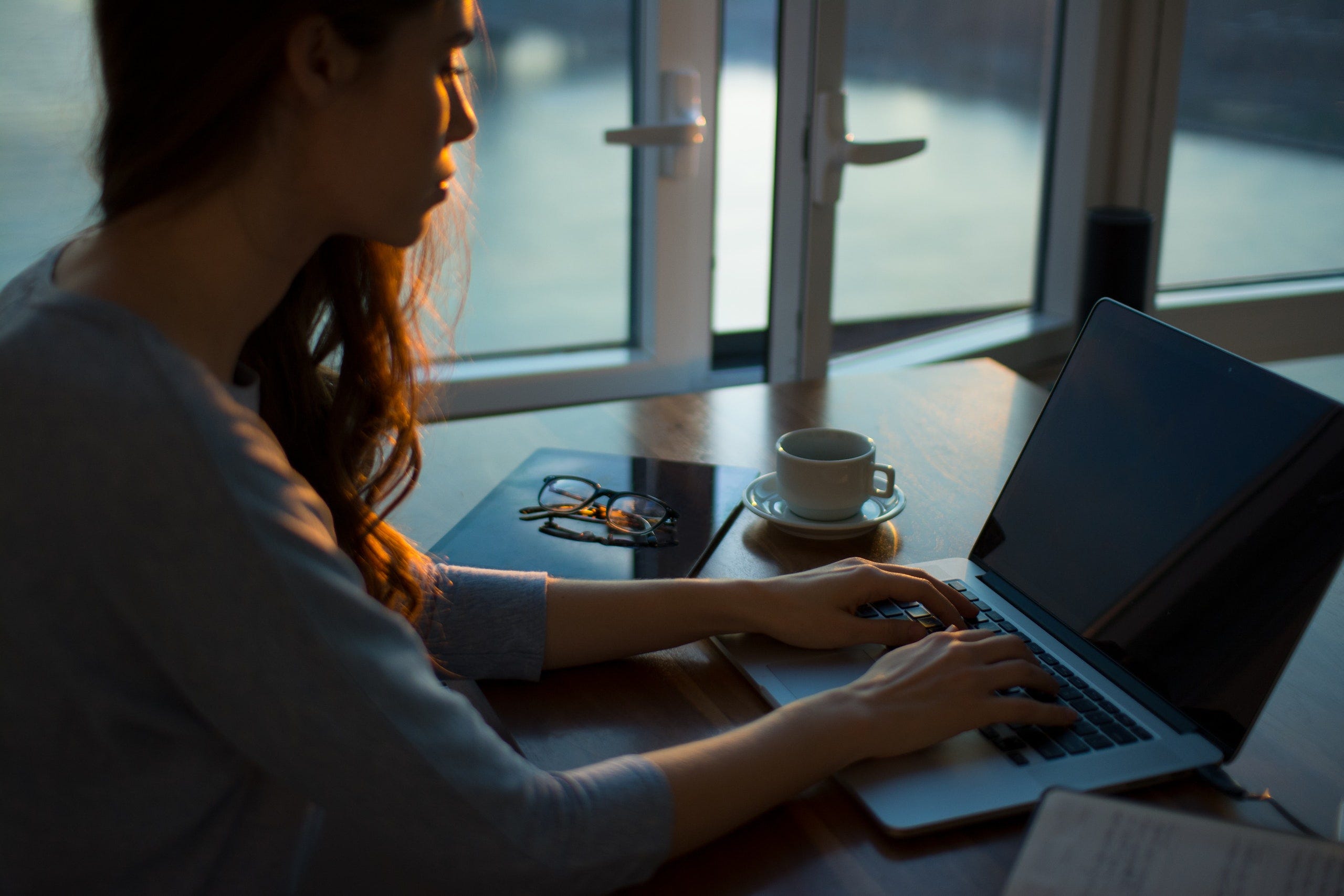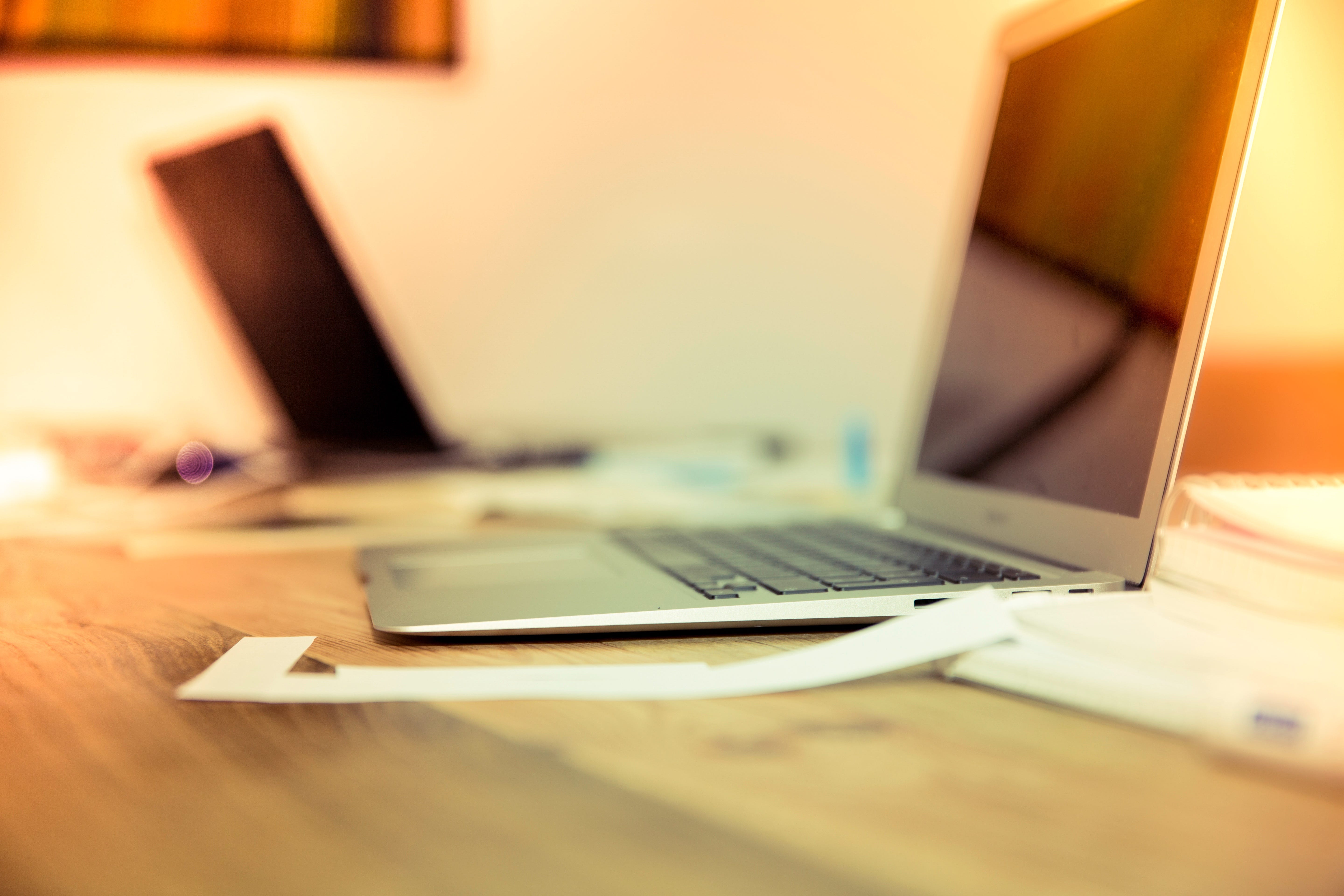 Not ready yet?
Let's have a 30 minutes free explorative call.
The opportunity of a pleasent chat should never been left unexplored.